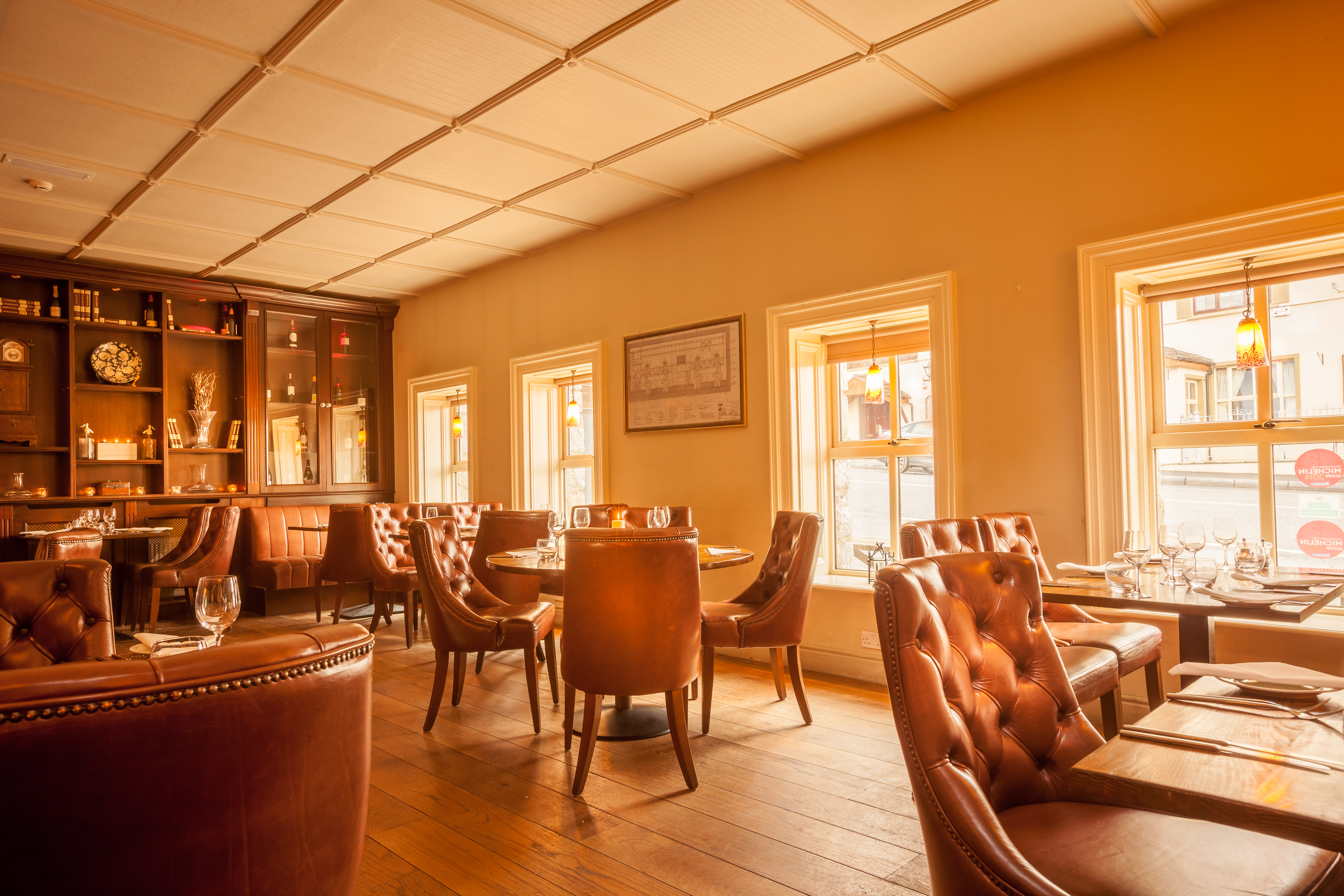 Reopening June 29th 2020
Dear Customers,
Please respect the safety measures that have been put in place within our premises at this time. We ask you to adhere to social distancing measures in line with public health advice. Please take responsibility for your movements during your stay, practicing good hand hygiene and respiratory etiquette, we all have a responsibility to play our part in protecting one another.
While we have endeavoured to take all necessary safety precautions, by visiting our premises you voluntarily assume all risks related to exposure to COVID 19.
For further advice please visit www.hse.ie
We are delighted to welcome you back, please have a safe and enjoyable experience.
Our restaurant can become very busy, we advise you to book your table in advance to avoid disappointment.
PLEASE CALL 012817078 TO MAKE A RESERVATION
Please add your full name & phone number to your query.
Please note the box below is for queries only.
We endeavour to respond to your query at the earliest opportunity, there are times when it is not possible for us to do so, during these times we appreciate your patience.
If your query is relating to a same or next day reservation please contact us on the number below.