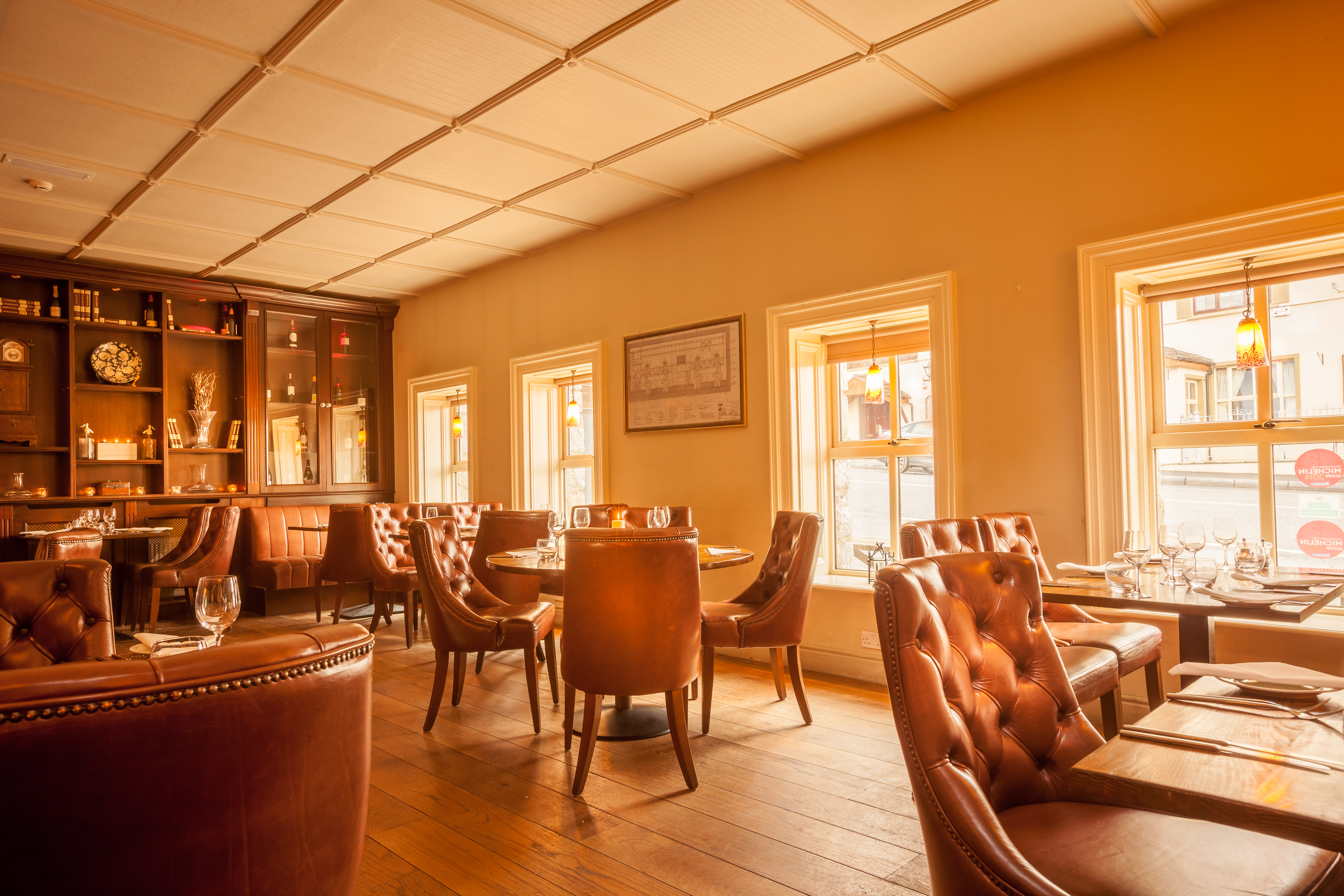 Our restaurant can become very busy, we advise you to book your table in advance to avoid disappointment.
We endeavour to respond to your query at the earliest opportunity, there are times when it is not possible for us to do so, during these times we appreciate your patience.
If your query is relating to a same day reservation please contact us on the number below.